I'm Lara, an Australian Distance Runner, Producer/Vocalist, and Digital Growth Hacker. I'm a UESCA Certified Ultramarathon/Trail Running Coach.
I grew up in Australia where I found a passion for trail running whilst training as a nordic/XC skier, and am currently based in Colorado, USA. I was on the Boise State University Track/XC Team 2019-21′
Sage Burner Trail Race (Mad Moose Events) – Gunnison, Colorado
My nordic skiing background opened up the world of trail running and my love for mountains and forests. Whilst I enjoy the speed of the track, as I venture further in life I have found myself returning back to trail-based sports. This is where my focus lies.
I'm so lucky to have traveled all around the world for both sport and adventure and hope to share my lessons, learnings, and experiences on this digital platform.
Race Calendar 2023 (Skimo, Nordic, Trail Running)
| | | |
| --- | --- | --- |
| Race | Location  | Date  |
| A-Basin Ascent + Santa Fe Vertical, Individual + Taos Individual (Skimo) | A-Basin, CO + Santa Fe + Taos, NM | December 9th, Jan 27-39th |
| Pinnacle Orthopedic Races (Nordic) | Crested Butte, CO | January 14th-Feb 11th |
| Alley Loop 21km (Nordic) | Crested Butte, CO | February 4th |
| Gothic Mountain Tour (Skimo) | Crested Butte, CO | February 19th |
| Skimo USA Championships | Brighton, UT | March 10-12th |
| END SKI SEASON | | |
| BEGIN TRAIL SEASON | | |
| UTA22 | Blue Mountains, Australia | May 12th |
| WMRC VK + Up/Down Classic Mountain | Stubai/Innsbruck, Austria | June 7th-10th |
| Broken Arrow 26k + VK | Palisades, CA (GTNS) | June 16th-18th |
| Kendall Mountain Run 12 Miler | Silverton, CO | July 9th |
| Telluride Mountain Run | Telluride, CO | August 26th |
| Pikes Peak Ascent Half Marathon |  Manitou Springs, CO (GTWS/GTNS) | September 16th |
| Mammoth Trail Fest 23km | Mammoth, CA (GTWS/GTNS) | September 23rd |
| Moab Trail Half-Marathon |  Moab, UT | November 5th |
Tyrolean Alps, a ski adventure day between Northern Italy and Western Austria.
 I'm in the process of creating more free resources for fun to share with the outdoor community. I want to make an active impact on athlete climate education and sustainable outdoor practices. One way I can assist in the digital world is to make athlete climate sustainability resources.
Free Running Nutrition Recipe E-Book
Click below to gain access to my free PDF Recipe Book, featuring a few of my favorite well-balanced recipes to fuel your training.
Running Nutrition: My Go-To Recipes Free E-Book
Mount Olympus, Utah.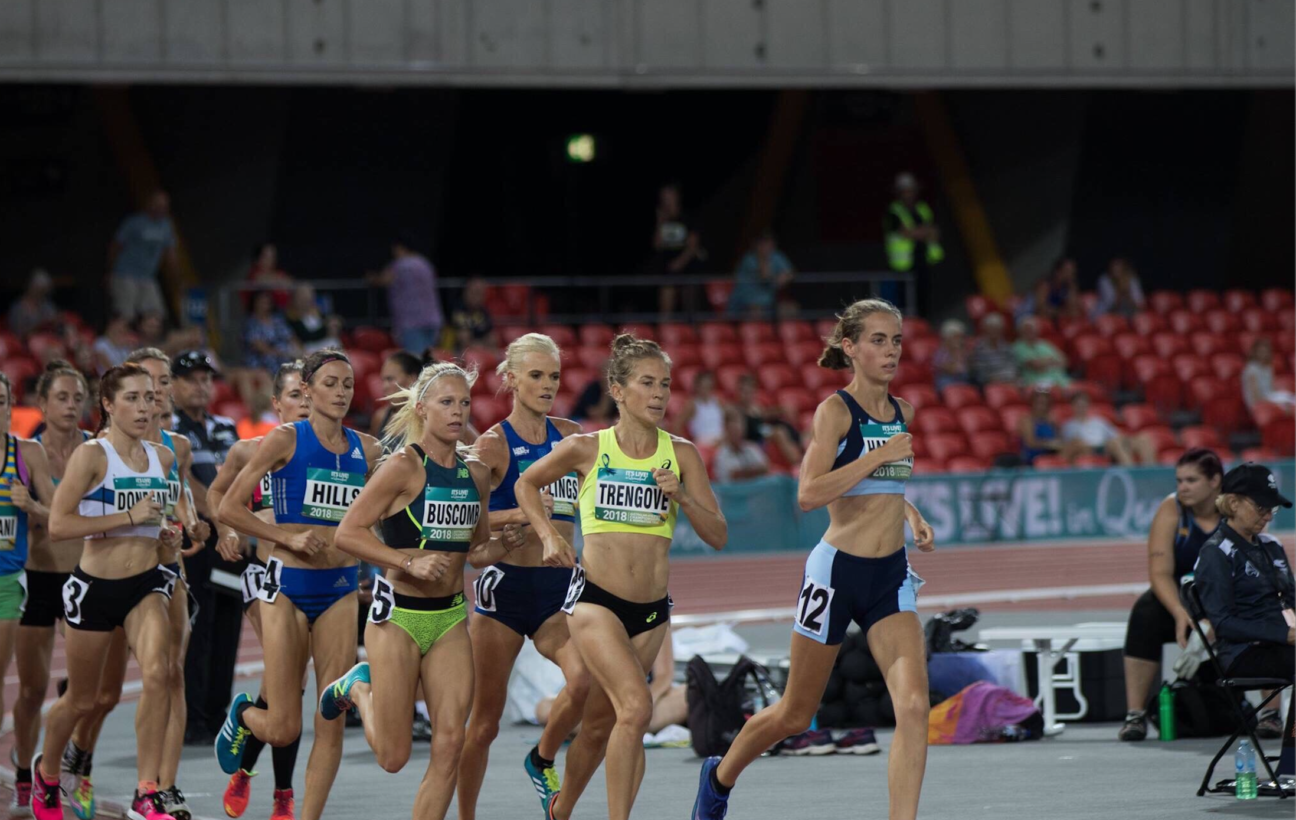 Commonwealth Games Trials 2018, Gold Coast, QLD – Australia.