Hi, I'm Lara, an Australian Distance Runner, Producer/Vocalist, and Digital Marketing Specialist. I spent the last 2 years as a collegiate athlete at Boise State University.
I enjoy writing about all things running. I grew up in Australia where I found a passion for running whilst training as a nordic/XC skier. I currently split my time between Australia and the U.S.
Photography: Salomon Running Academy 2021, Moab, UT
I grew up as a competitive Nordic and Alpine skier, spending the winters in the snow and the summers trail running, swimming, surfing, biking, and roller-skiing.
 My family fostered my love for the outdoors, taking me on long hikes and introducing me to skis as a kid.
I'm so lucky to have traveled all around the world for both sport and adventure and hope to share my lessons, learnings, and experiences on this digital platform.
Tyrolean Alps, a ski adventure day between Nothern Italy and Western Austria.
 I'm in the process of creating more free resources for fun to share with the outdoors community. I want to make an active impact on athlete climate education and sustainable outdoor practices. One way I can assist in the digital world is to make athlete climate sustainability resources.
Free Running Nutrition Recipe E-Book
Click below to gain access to my free PDF Recipe Book, featuring a few of my favorite well-balanced recipes to fuel your training.
Running Nutrition: My Go-To Recipes Free E-Book
Mount Olympus, Utah.
My nordic skiing background opened up the world of trail running and my love for mountains and forests. Whilst I enjoy the speed of the track, as I venture further in life I have found myself returning back to trail-based sports. This is where my focus lies.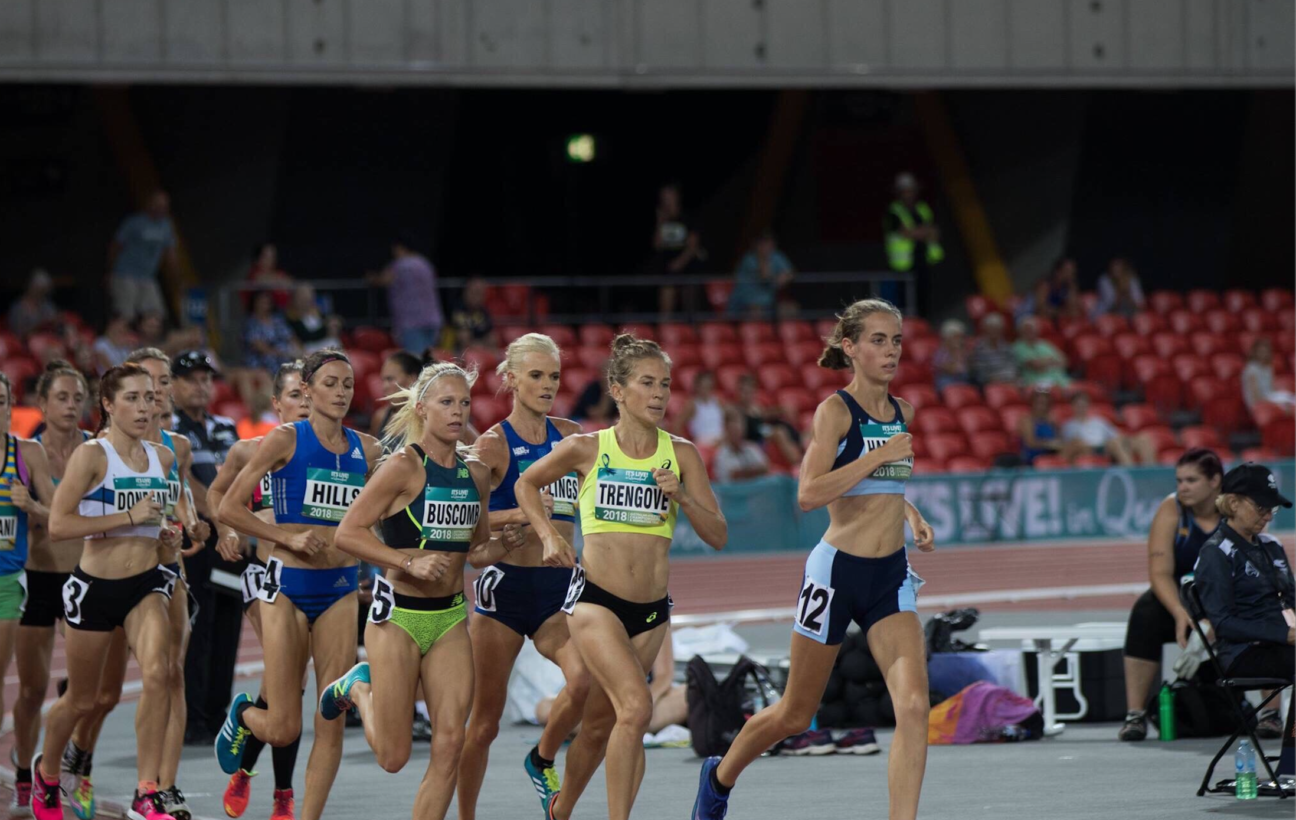 Commonwealth Games Trials 2018, Gold Coast, QLD – Australia.